BURAK YETER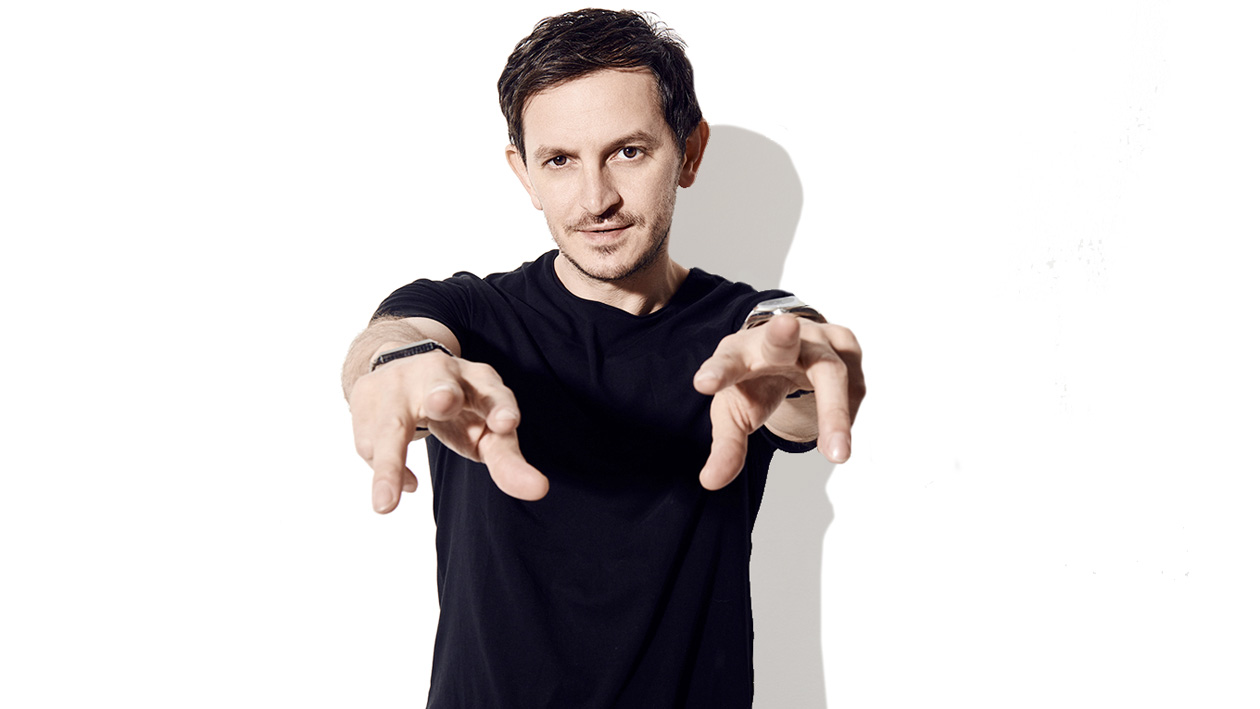 Burak Yeter and Lava Acoustic: Taking Music One Step Further
Burak Yeter is a real genius in the world of music. From DJing to sound engineering, to music production, he's a talented artist who has proven himself in a wide range of areas. He also invested in the future of the industry by opening schools for young DJ candidates. With his unique style and works that are still groundbreaking at 40 years old, Burak has a great reputation worldwide.
In order to present Burak's work in the best possible way, to create a sound experience like a work of art and most importantly, to convey the music as it is, we crossed paths with Lava Acoustic.
Lava Acoustic: The Voice of Art
Lava Acoustic offers a range of acoustic regulation products designed to optimize sound quality. Each is carefully designed to provide users with the highest level of sound experience. Here are a few products used by Lava Acoustic to highlight the work of an artist like Burak Yeter:
Mosaic Diffuser Pro – Acoustic Panel
The Mosaic Diffuser Pro Acoustic Panel is specially designed to capture every tone and rhythm of sound. With its natural wood structure and special design, it effectively spreads sound to every corner of the room. This panel breaks the sound waves, reducing echo and resonance, while swallowing bass sounds, leaving only the pure form of music.
Low Wave – Acoustic Panel
The Low Wave Acoustic Panel perfectly captures and traps mid and high frequency sound waves. This panel offers the opportunity to professionally control a wide frequency range, allowing you to hear even the finest details of sound.
Flat Wood Max – Acoustic Panel
The Flat Wood Max Acoustic Panel adapts to modern and classic spaces. Thanks to its innovative design, it offers diffuser, reflector and absorber features together. This panel enlivens treble frequencies and reduces echo time, thus offering you a full and clear sound experience.
Lava Acoustic – Lv 20 Plus Stabilizer
The Lava Acoustic Lv 20 Plus Stabilizer effectively absorbs monitor vibrations, bringing you even closer to the rhythm of the music. This product offers flexibility and comfort with its 180-degree rotation capability.
Lava Glow – by Lava Acoustic
Lava Glow is a sound-sensitive LED bar. This product offers a visual experience by moving according to the rhythm of sound. This product, which can be controlled with Android & IOS, takes music to a visual dimension.
Lava Acoustic – Smart Speaker Stands
The Lava Acoustic Smart Speaker Stands perfectly support your speakers. This product, born from the aesthetic union of wood and metal, not only serves as a carrier for your speakers, but also contributes aesthetically. These stands, capable of rising to 6 cm in 5 steps, meet the expectations of the user with their height-adjustable features by hand.
In conclusion, we rely on Lava Acoustic products to present the music of a talented artist like Burak Yeter in the highest quality. Lava Acoustic, offering excellent solutions in the field of acoustic regulation, stands one step ahead in presenting music as it is. Therefore, for those who want to hear the real sound of art and fully live the music, Lava Acoustic is the best choice.