Flat Wood Max – Acoustic Panel
Dekoratif Çözümler Sevenler İçin
Free Shipment
It will be shipped on 10 February Friday at the latest
Our online payment option is not active. You can make your payments by money order or Eft, by contacting our head office.
175.00 $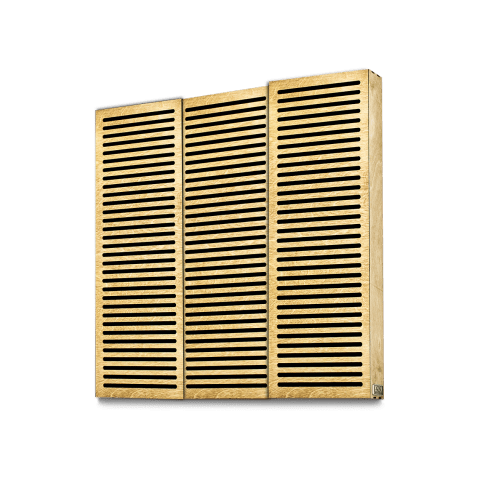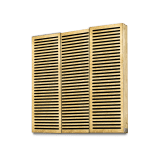 Designed as not only reflective but also as a diffuser and absorber, the panel is used in a lot of areas. Its elegant stance remains in harmony with both modern and classic spaces.
High-pitched frequencies are more preferred to revive and delay damping. Lowering the absorption rate is a good way to reduce the echo time.
Product Details
Width
Deepth
Height
Weight
Color
Material
Golden Oak & Acoustic Foam
Flammability class
Cargo Volume
Cargo Weight
Absorption range
NRC
Areas of usage
Control Room

Recording Room

Home Studio

Broadcast Studio

Post & Production Studio

Vocal Booth

Drum Booth

Home Theater

Hi-Fi

Meeting Room

Audiotorium

Office
Performance
Flat Wood Max – Acoustic Panel Absorption Coefficient