TS EN ISO: 354:2007 – TS EN ISO 11654:2002 Acoustic Test Trials
As Lava Acoustics, we meticulously develop and test all our products. In the process from product need identification to production and then to marketing, every product that will exist under the Lava Acoustics signature is developed to be 1/Quality – 2/Design – 3/Unique – and most importantly 4/Useful. Our priority is to be able to easily and correctly arrange with a few acoustic panels. This requires panels to work at maximum performance. The design phase of Acoustic Panels comes about with the help of some simulation programs, considering the evaluation of experience, academic research, sample test, and report data. Prototype products are put into mass production in terms of functionality/visibility – easy installation and acoustic response values in studio-like environments. The detailed report results according to TS EN ISO: 354:2007 – TS EN ISO 11654:2002 of our main products, which have become the flagship, have been shared in the details of the relevant products. These reports will increase as new products are designed. As Lava Acoustics; instead of copying products without knowing them, we continue to be a company that competes with itself with the vision of 'LAVA ACOUSTICS' as a global brand, by closely following all products produced worldwide, and how to do better than these.
Our products are tested by institutions such as TURKAK (TSE), recognized by the EUROPEAN ACCREDITATION ASSOCIATION (EA) and the INTERNATIONAL LABORATORY ACCREDITATION ASSOCIATION (ILAC).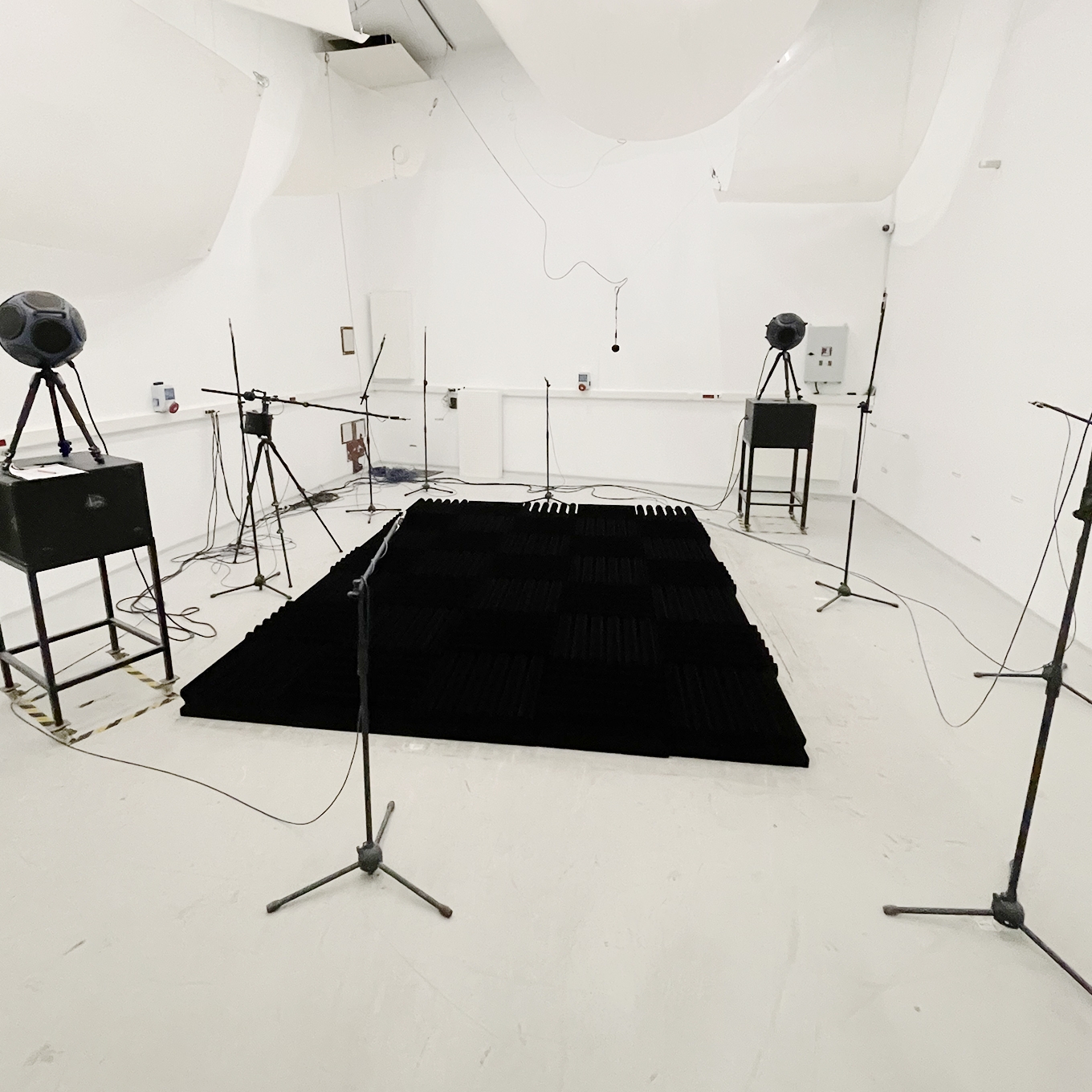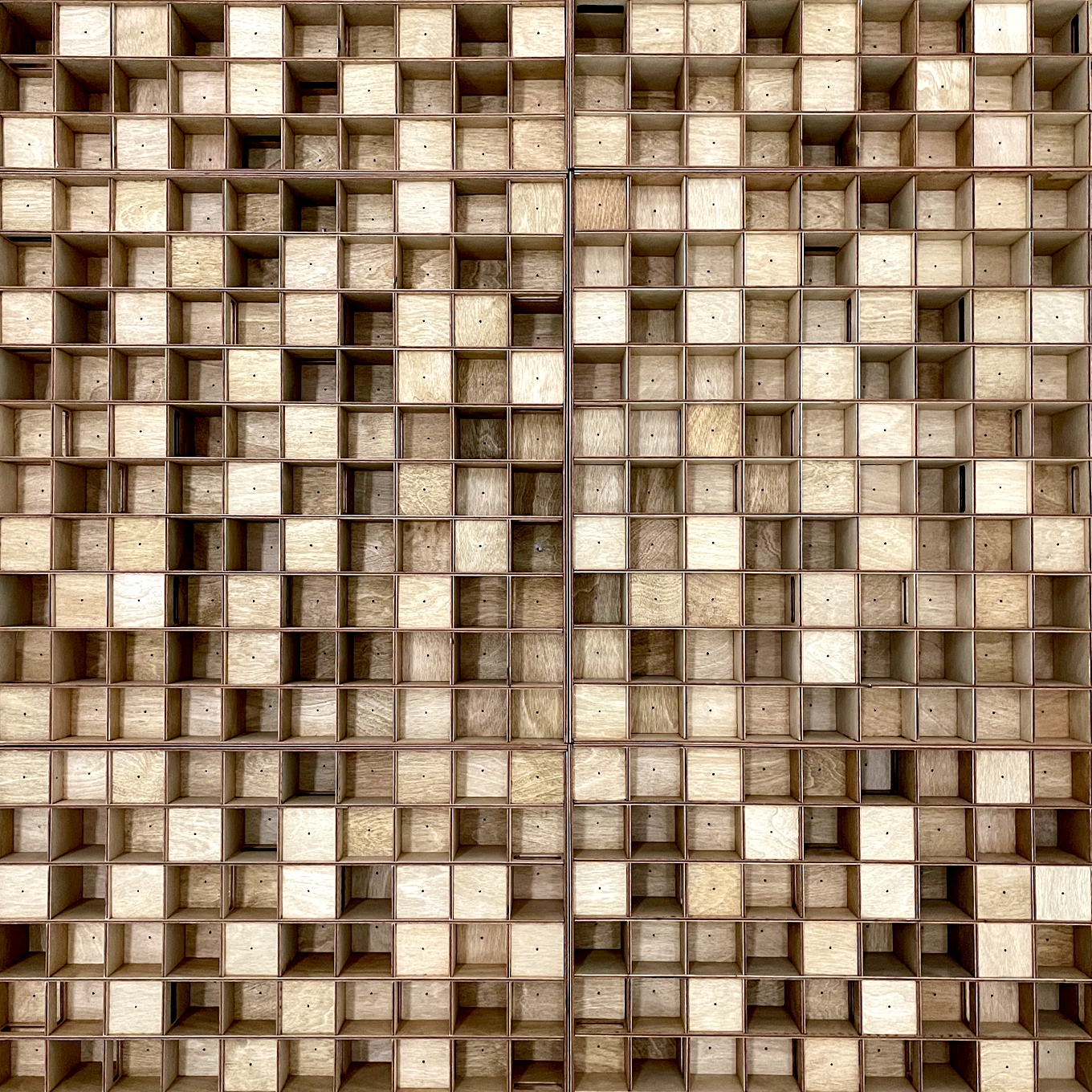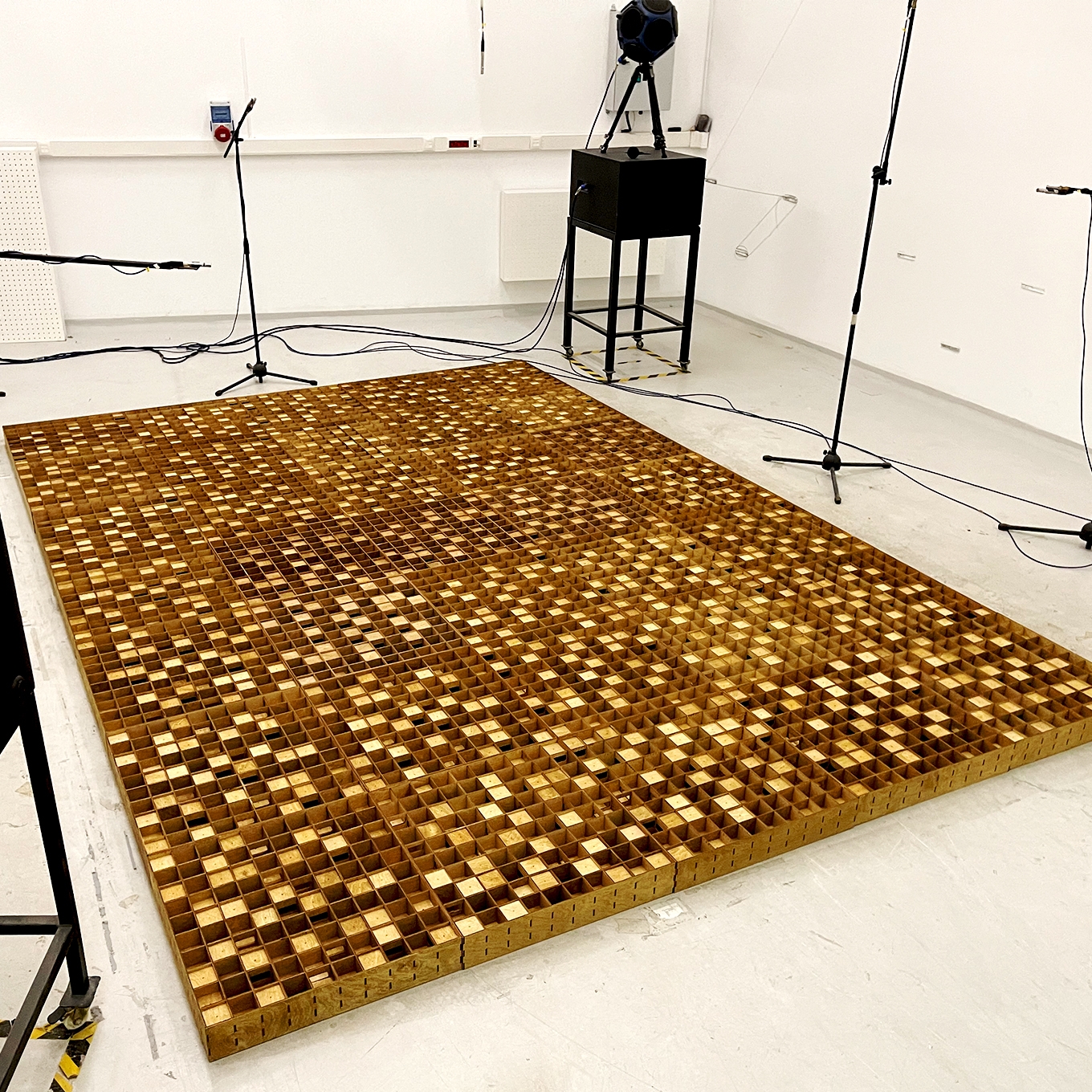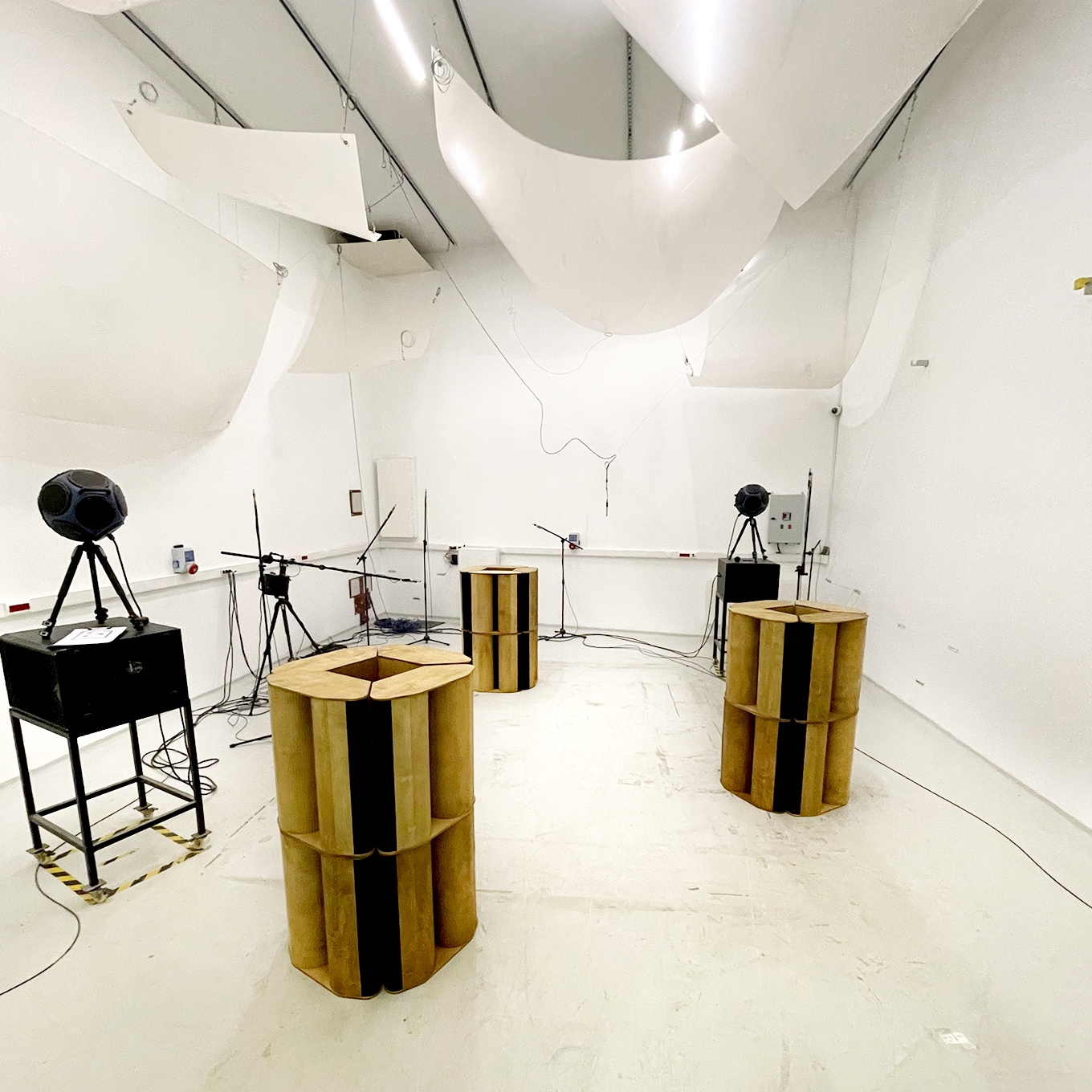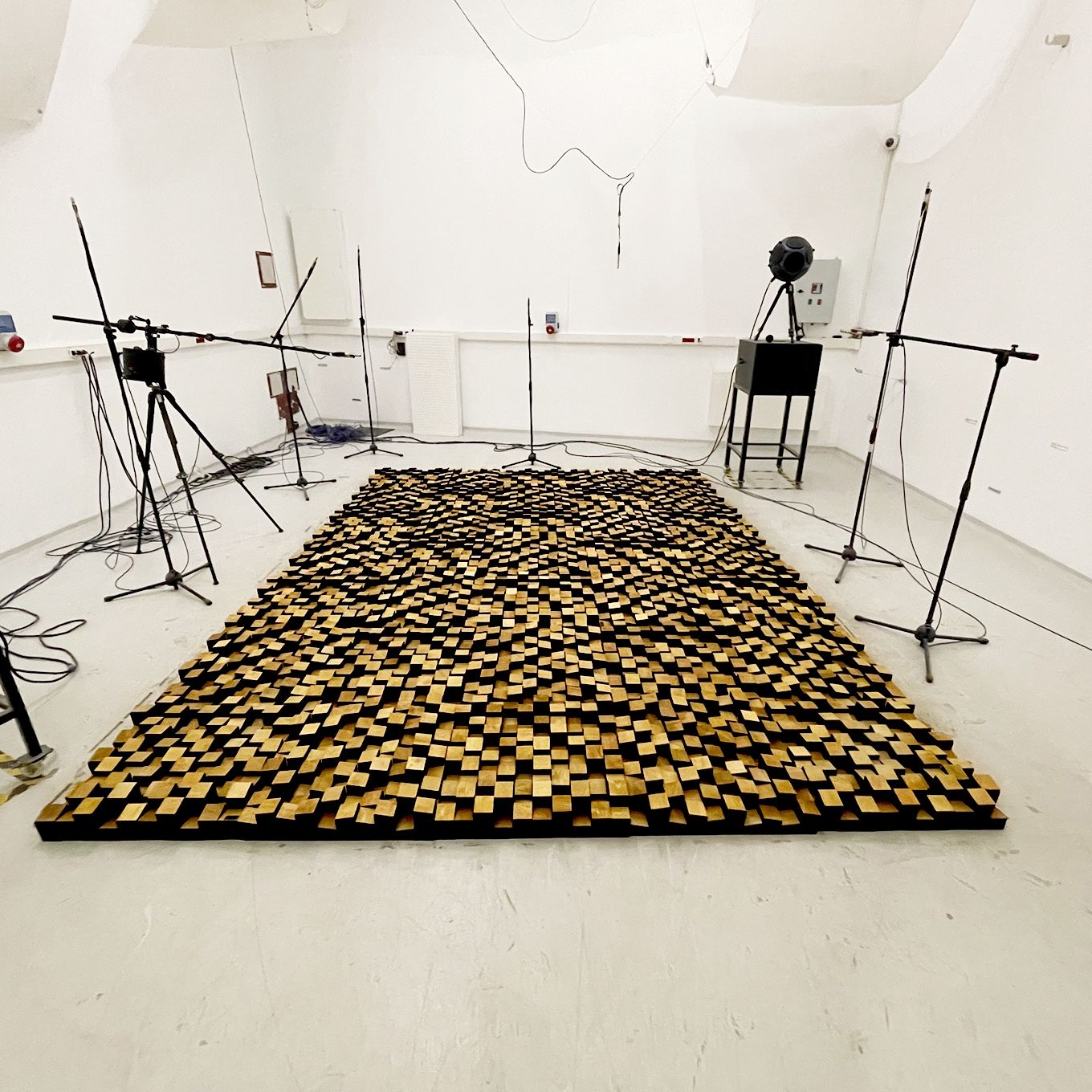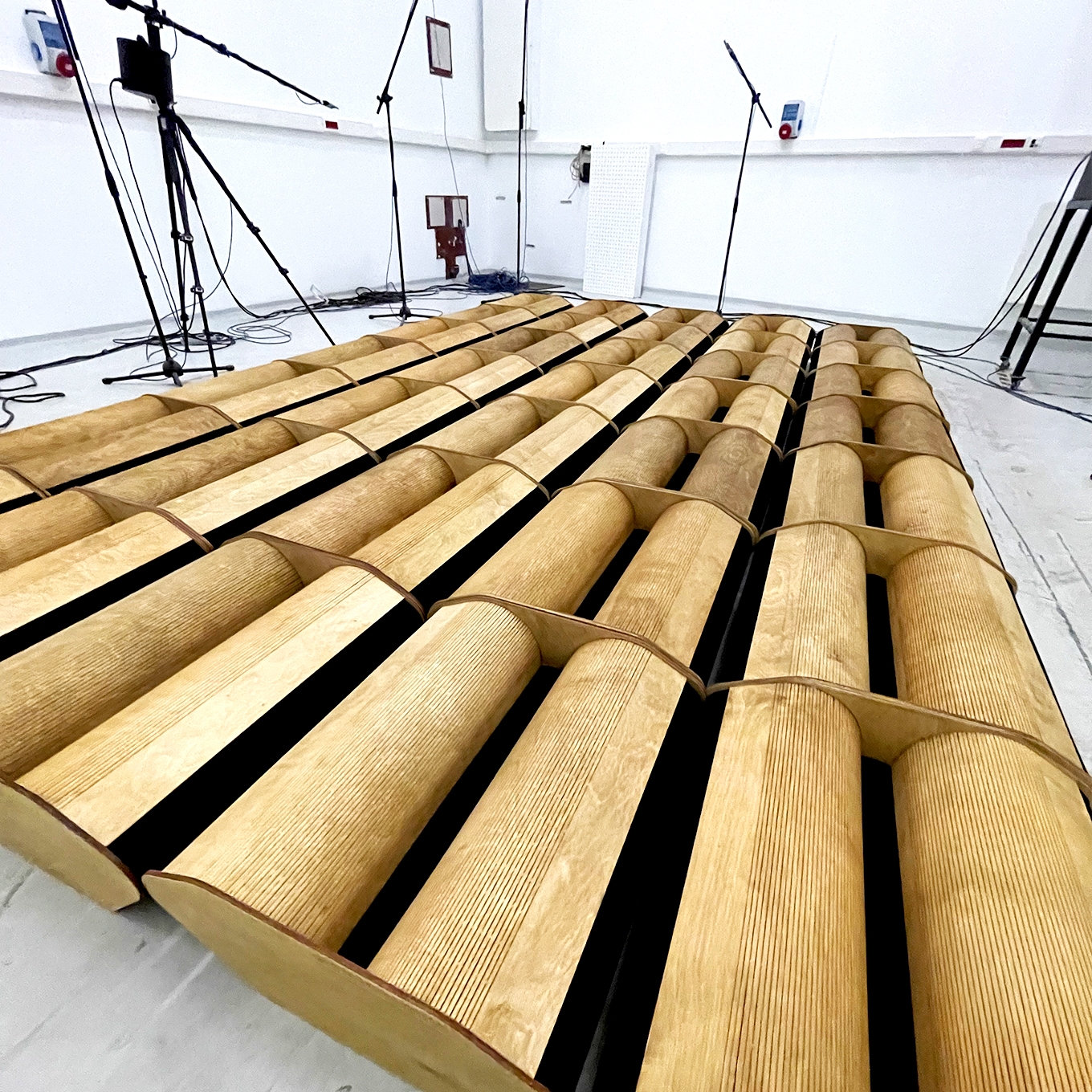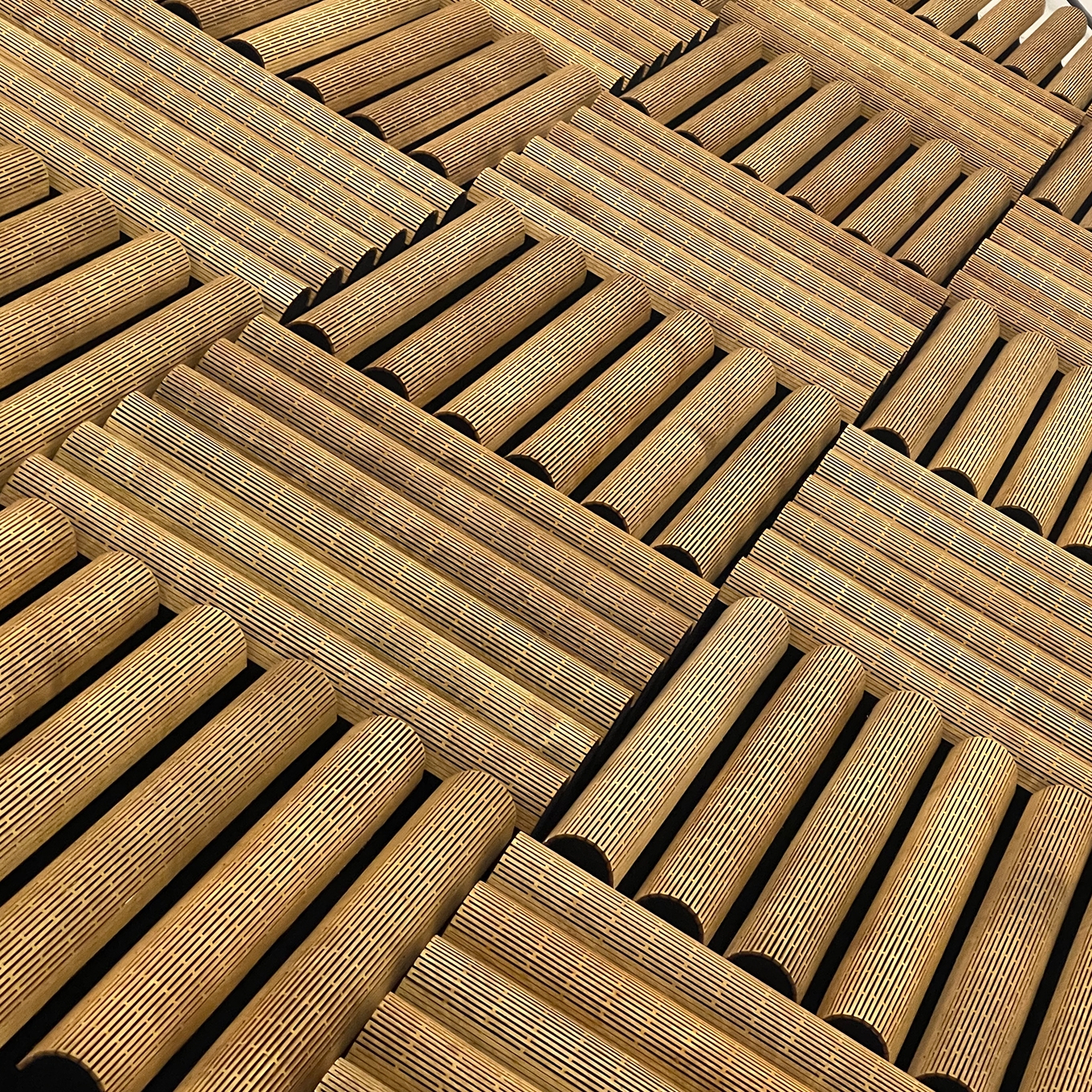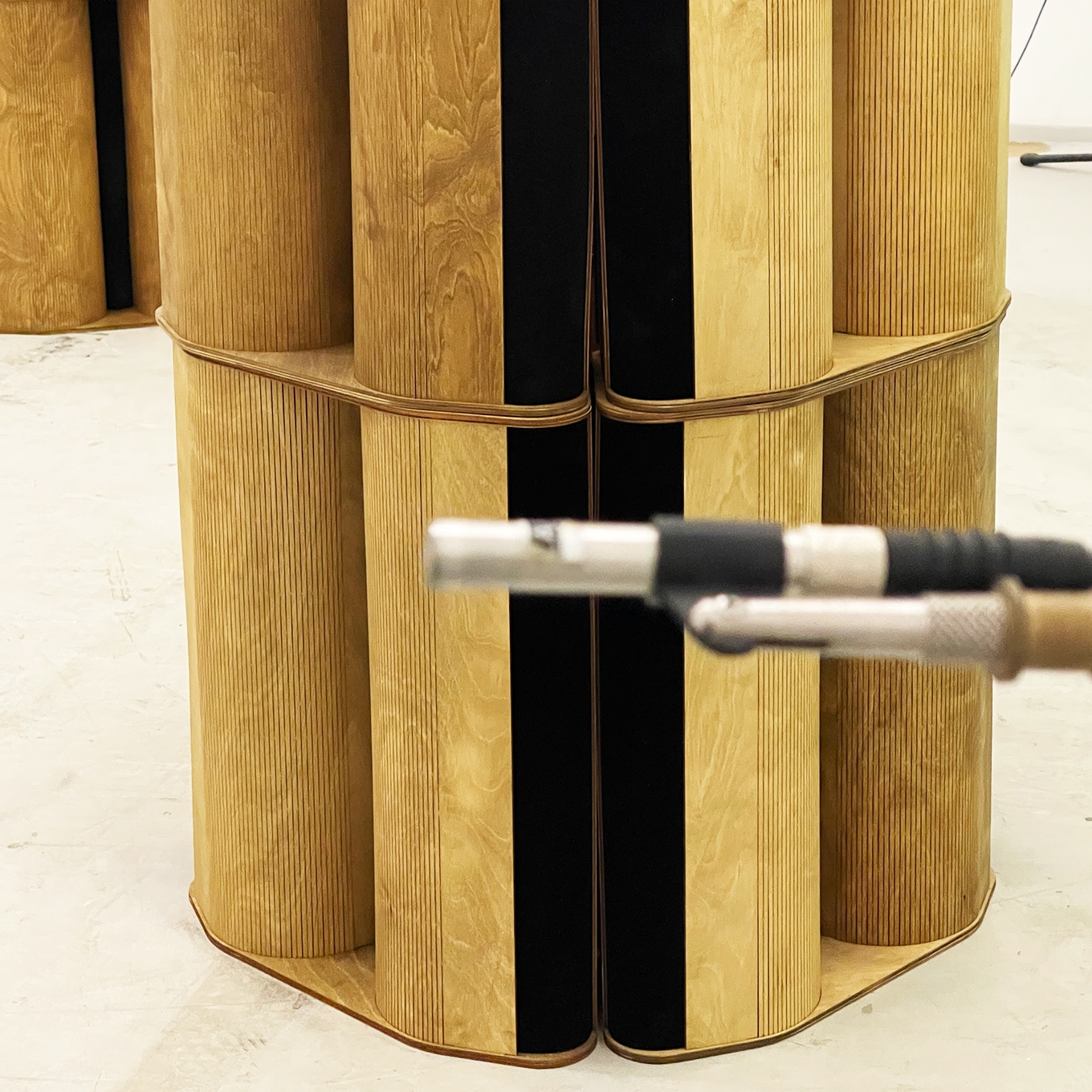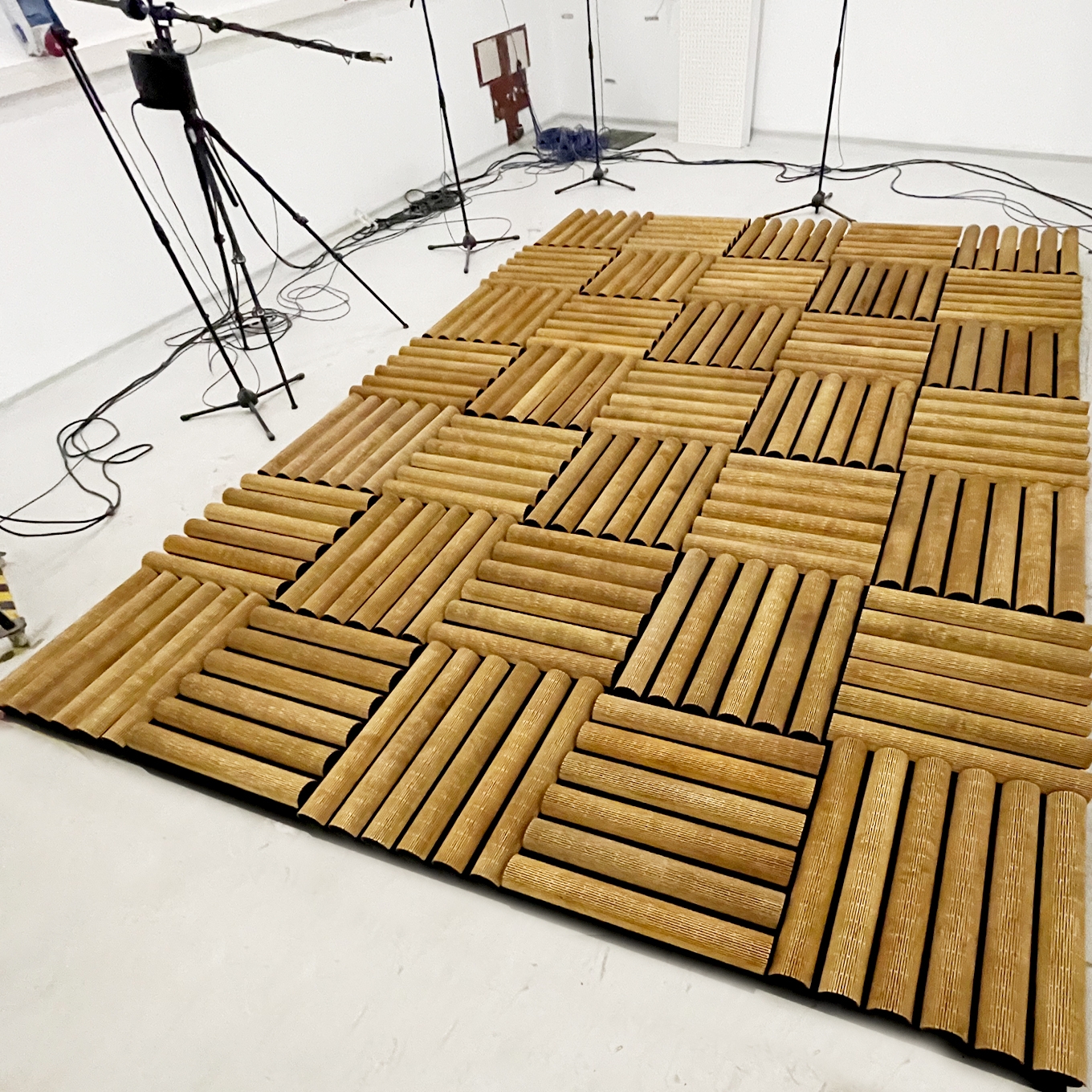 OUR INTELLECTUAL PROPERTY RIGHTS
Increasing access to open sources, globalization and concepts such as property rights and idea rights as a result of the pollution and insufficiency of knowledge; counterfeit and copy product production is being made without looking at quality too much, as is the case worldwide and in our country. The products we designed by paying very large amounts are registered through the TURKISH PATENT and BRAND INSTITUTE by Advisors and Lawyers. From product names, product and brand designs, and even their protections, which are very difficult to get like the Useful Model, we have protections in different branches. We have always supported those who produce in the acoustic field and we never obstruct them, unfortunately, we have to say that we are also conducting legal processes against those who try to copy our products.