OZAN DOĞULU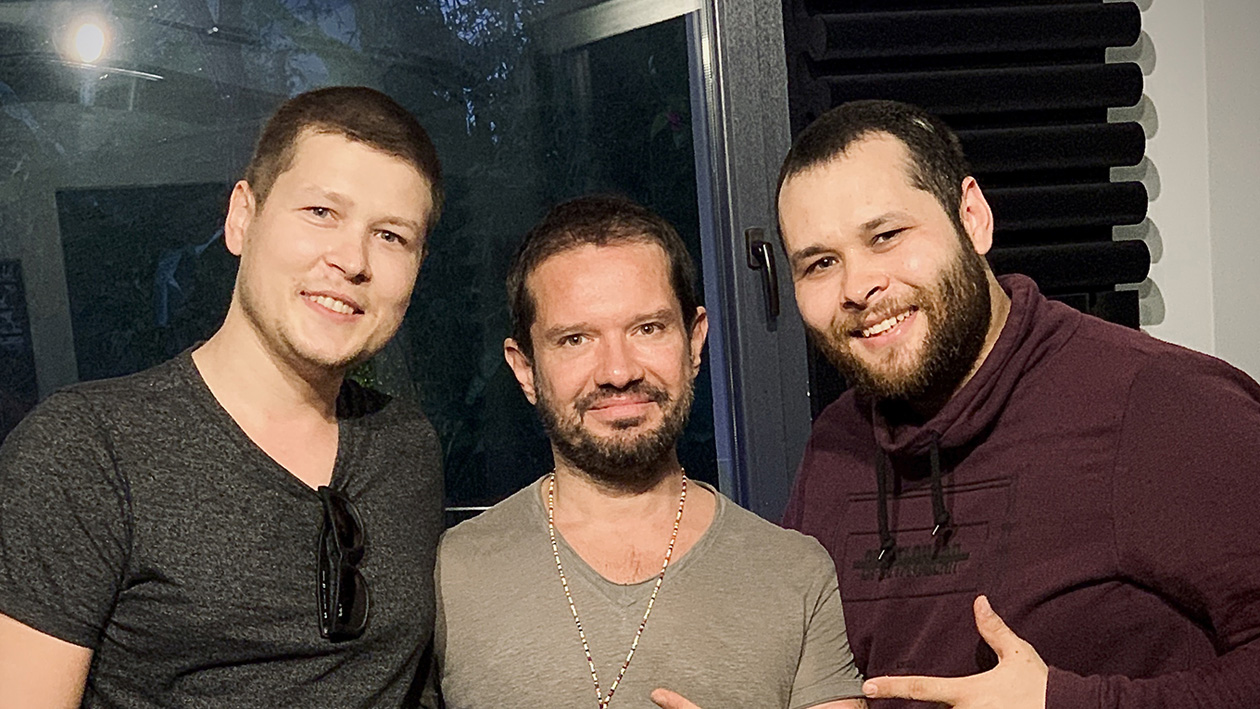 Lava Acoustic Meets Art: Ozan Doğulu
Ozan Doğulu is a renowned DJ and arranger in Turkey, known for his musical touches and unique works. His involvement in a series of successful projects demonstrates his mastery of the universal language of music. Here's where we, as Lava Acoustic, step in. Our products enable talented artists like Doğulu to reach even higher sound qualities.
Mosaic Diffuser Pro Acoustic Panel: The Dance of Sound with Natural Wood
The Mosaic Diffuser Pro Acoustic Panel provides a unique acoustic experience with its natural wooden structure and special design. This product of ours acts as a tool in Ozan Doğulu's recording studio that breaks sound waves and thus creates a clearer, echo-free sound environment.
High Wave Acoustic Panel: The Master Hunter of Bass
The High Wave Acoustic Panel stands out as a "Bass" hunter. This panel traps low-frequency sounds and increases the clarity of sound. Also used in Ozan Doğulu's studio, this panel effectively controls a wide frequency range of sound.
Bass Trap Pro60 Acoustic Panel: Capture Low Frequencies
Aiming to improve space acoustics by trapping low-frequency sound waves, the Bass Trap Pro60 Acoustic Panel is an important tool in the music creation process. This product helps solve acoustic problems with its ability to capture and distribute sounds.
Work Station Pro: The Ideal Workspace for Musicians
Our studio desk named Work Station Pro is a product produced by Lava Acoustic and preferred by musicians worldwide. With its special slide keyboard system, it has a wide carrying capacity and adapts easily to studios with its aesthetic design.
Lava Acoustic Lv 50 Plus Stabilizer: Vibration Control
Finally, the Lava Acoustic Lv 50 Plus Stabilizer is a product specially designed to reduce sound monitor vibration. Its unique rotating lower part gives the user the possibility to give an angle forward or backward.
Our goal at Lava Acoustic is to support artists' creative processes and provide them with the highest quality sound experience. Seeing that we have successfully achieved this goal with Ozan Doğulu's works is a great honor for us.