Work Station Flat – By Lava Akustik
Studio Desk FLAT By Lava Akustik
Cargo Belongs to Buyer
It will be shipped on 03 December Sunday at the latest
Our online payment option is not active. You can make your payments by money order or Eft, by contacting our head office.
2,150.00 $
1,505.00 $
%30 DISCOUNT
645.00 $ Profit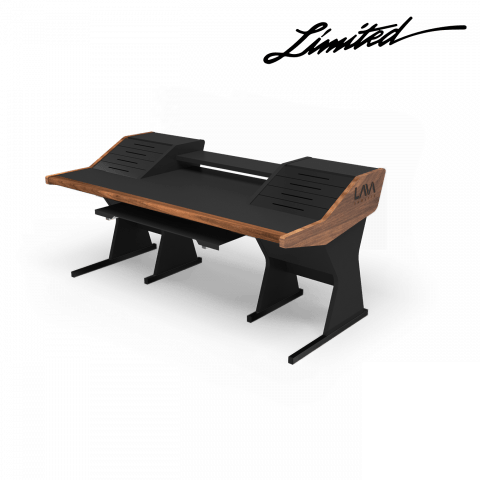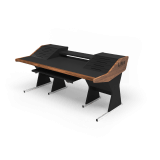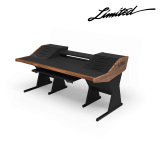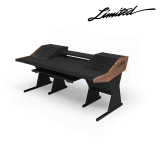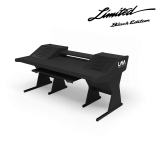 Work Station Flat: The Indispensable of Professional Music Studios
Work Station Flat by Lava Akustik is a model that can be produced in different dimensions and is the most preferred. This product, which has become a staple of our musician friends, is the patented design studio desk of Lava Akustik. Thanks to its special rail keyboard system, it can easily carry high-capacity keyboards.
Support Your Music Creation: Comfort and Functionality Together with Work Station Flat
Work Station Flat has been carefully designed to provide its users with the best workspace. The keyboard placement section is covered with a carving technique from real solid walnut, which both provides an aesthetic appearance and ensures comfort even in long-term use. If desired, you can add LED lighting and make your workspace more functional.
This studio desk can carry keyboards up to 88 keys with a keyboard distance of 11 cm. This is an ideal solution for professionals who need both compact dimensions and a wide keyboard range.
Quality and Durability: Superior Material Quality of Work Station Flat
Work Station Flat offers a reliable and durable solution for musicians with its quality materials and sturdy structure. This desk is designed to withstand long-term use, and thanks to its quality materials, it is resistant even to high sound equipment.
User-Friendly Design and Easy Installation
Work Station Flat has been designed to meet both functional and aesthetic needs of music studios. This user-friendly table has an easy installation and comfortable usage structure. With its minimalist and aesthetic design, it both enhances the functionality of your studio and contributes to the overall appearance of your studio.
Cargo package sizes:
66x35x37 cm – 23.5 kg
110x100x28 cm – 37.5 kg
200x95x22 cm – 49 kg
In this way, you can choose a table of the size and weight most suitable for your needs. Work Station Flat is a perfect choice that will add both functionality and aesthetic value to your music studios.
Product Details
Width
Depth
Height
Weight
Color
Material
1st Class Chipboard 30 mm
Flammability class
Cargo Volume
Cargo Weight
Areas of usage
Control Room

Recording Room

Home Studio

Broadcast Studio

Post & Production Studio