GÖKHAN TÜRKMEN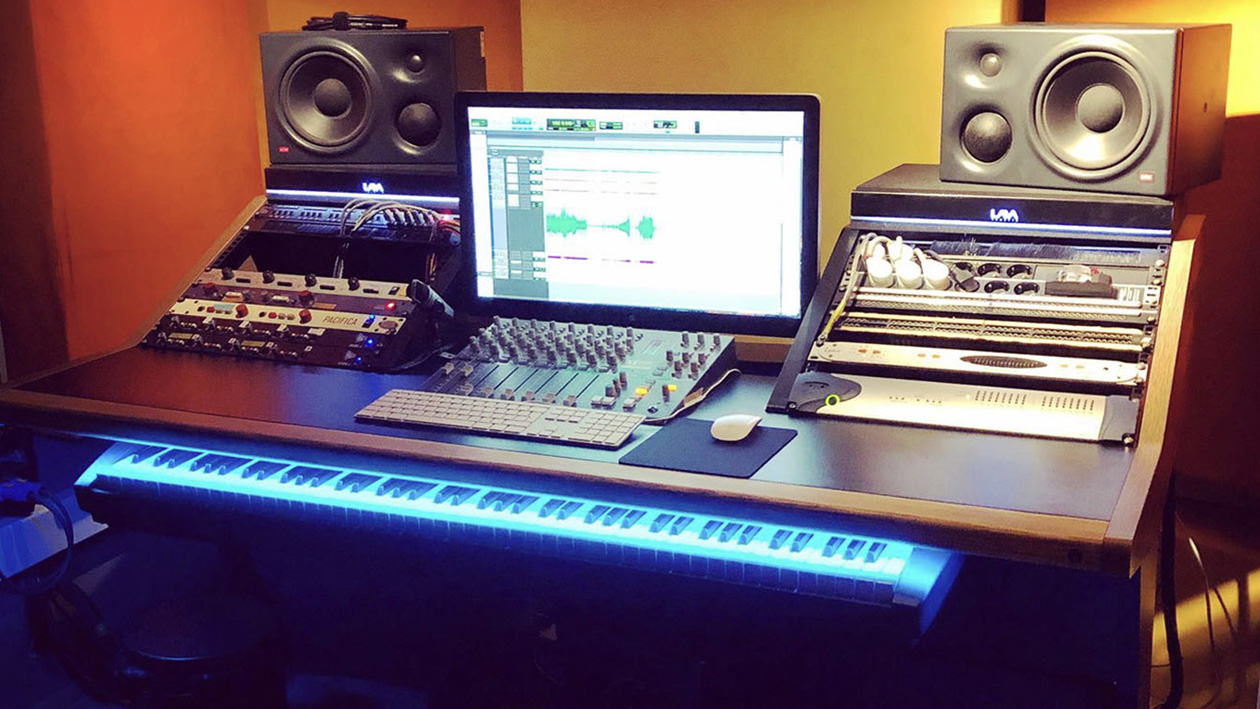 Gökhan Türkmen has developed himself in all areas of music by participating in various projects over his long musical career. With his unique style and strong voice, he has secured an important place for himself in the world of Turkish pop music. His passion for music is one of the most prominent elements of his success story.
Especially with the pieces he shared on social media, he has garnered great admiration and become influential in Turkish pop music. The artist, who possesses superior sound quality and meticulous work ethic, always aims for the best in studio recordings and performances. In this process, the collaboration that started with Lava Acoustic has managed to take the artist's sound quality a step further.
Superior Acoustic Products by Lava Acoustic
Products manufactured by Lava Acoustic aim to offer a high-quality sound experience in the music industry. The company offers a range of acoustic arrangement products that meet the expectations of artists, producers, and sound technicians. These products have been designed and manufactured using the most advanced technology. Here are these unique products used in Gökhan Türkmen's studio and elevate the music experience to a higher quality level:
Lava Acoustic – Lv 50 Plus Stabilizer
The Lava Acoustic Lv 50 Plus Stabilizer is specially designed for monitors used in 3-way or horizontally. Thanks to its unique 180-degree rotating lower part, it offers the opportunity to angle backward or forward. This stabilizer developed by Lava Acoustic initiates a new era in sound technology with its unique high-quality resonance vibration absorption feature.
Work Station Flat – By Lava Acoustic
The Work Station Flat is carefully designed to offer its users the best working area. The keyboard placement section is adorned using a meticulous carving technique from real solid walnut, offering both an aesthetic appearance and comfort even with prolonged use. This studio desk can carry a keyboard up to 88 keys with an 11 cm keyboard distance. This is an ideal solution for professionals who need both compact dimensions and a wide keyboard range.
Collaboration of Gökhan Türkmen and Lava Acoustic
Gökhan Türkmen uses Lava Acoustic products to elevate his music even further. Products like the Lv 50 Plus Stabilizer and the Work Station Flat facilitate Türkmen's working process and increase the quality of the final product. Lava Acoustic, which is the choice of artists like Gökhan Türkmen, offers quality and professionalism together.