BURAK KUT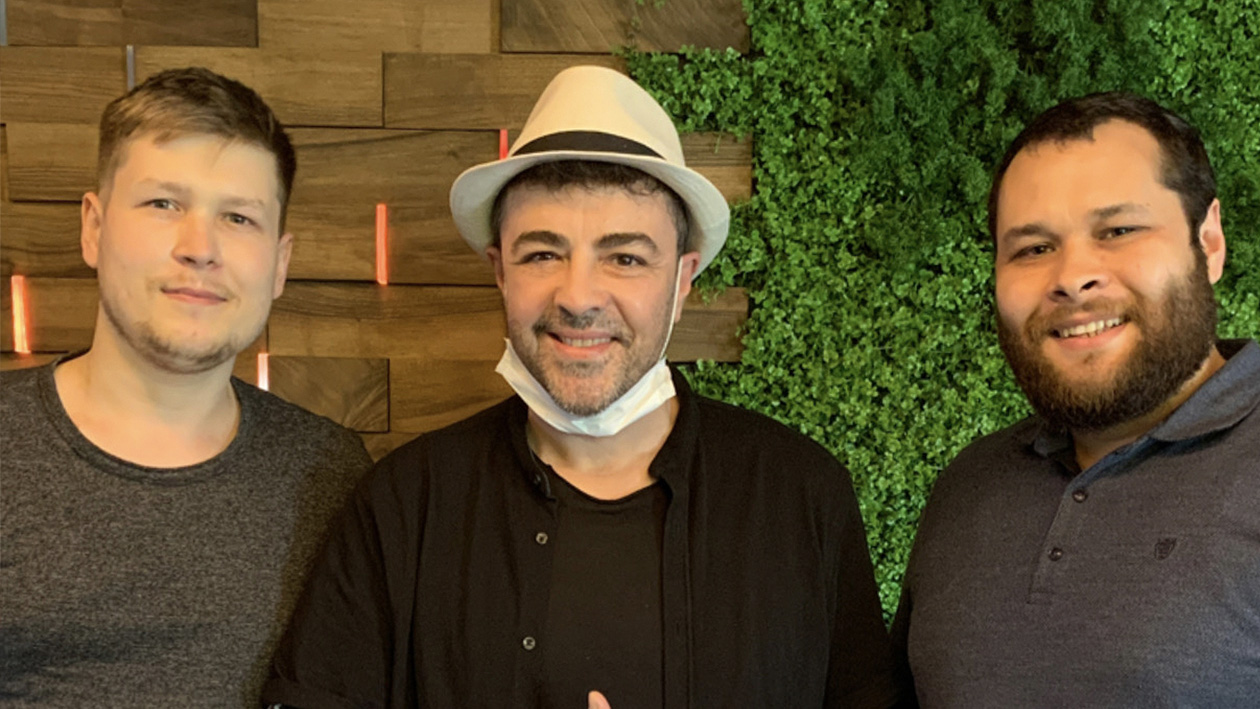 Burak Kut and Lava Acoustics: An Innovative Collaboration in Music
Burak Kut is not only one of Turkey's leading pop music artists, but also a musician with an innovative vision. When he needs the highest quality studio equipment to realize his vision, he prefers Lava Acoustics products.
Lava Acoustics is a globally recognized and preferred brand for its well-thought-out design and quality. The high standards offered by this brand allow artists to achieve much more quality and successful projects.
Work Station Pro: The Product that Redefines Burak Kut's Studio Experience
Work Station Pro is an indispensable part of Burak Kut's studio. Its elegant and simple design made from walnut wood, combined with a 30 mm painted MDF body, adds a unique aesthetic to the studio. The special slider keyboard system offers a high capacity carrying capability during studio work. With these features, Work Station Pro provides ease of use and quality together in the studio environment.
Lv 50 Plus Stabilizer: Unique Sound Experience with Innovative Technology
Lv 50 Plus Stabilizer is another Lava Acoustic product used in Burak Kut's studio. Thanks to its unique 180-degree rotating bottom part, it offers users the opportunity to give forward or backward angles. This stabilizer, developed by Lava Acoustics, ushers in a new era in sound technology with its unique high-quality resonance vibration absorption feature.
Lv 20 Plus Stabilizer: Perfect Tool for Controlling Monitor Vibrations
Lv 20 Plus Stabilizer is another product from Lava Acoustics that effectively absorbs monitor vibrations and offers its users a unique experience. It fits perfectly on 7-inch and smaller monitors. With its 180-degree rotation capability, this product, which allows the monitor to angle backward, offers flexibility and comfort to its users.
Lava Acoustics and Burak Kut Collaboration: An Innovative and Quality Music Experience
Behind Burak Kut's success in music life, the contribution of high-quality and innovative products offered by Lava Acoustics is significant. These products, which the artist uses to achieve perfect sound quality, provide him with maximum performance in his projects. Burak Kut, who prefers Lava Acoustics products to take the music experience to a new level, is an artist who always dedicates himself to the better and innovation. This is the strongest proof of his collaboration with Lava Acoustics.