Work Station – By Lava Akustik
Studio Desk By Lava Akustik
Cargo Belongs to Buyer
It will be shipped on 14 February Tuesday at the latest
Our online payment option is not active. You can make your payments by money order or Eft, by contacting our head office.
2,500.00 $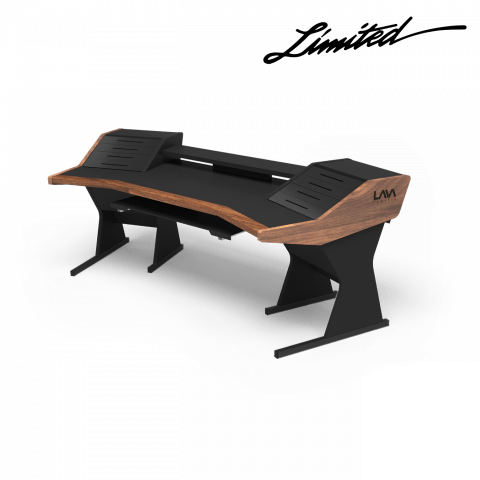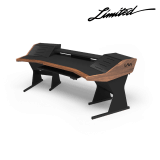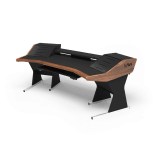 It is the most preferred model produced in two different sizes. As with all other products, this product, which is under design registration, is one of the indispensable desks of our musician friends for many years. It has a high capacity carrying capability thanks to its special slide keyboard system.
The sleeve part is very carefully carved out of real solid walnut. LED lighting can also be added as an option to this product.
The keyboard distance is 11 cm and carries up to 88 keys.
Minimum Shipping Package Sizes:
66x35x37 cm – 23.5 kg
110x100x28 cm – 37.5 kg
218x100x22 cm – 54 kg
WORK SATION PRO – by Lava Akustik
Product Details
Width
Deepth
Height
Weight
Color
Material
1st Class Chipboard 30 mm
Flammability class
Cargo Volume
Cargo Weight
Areas of usage
Control Room

Recording Room

Home Studio

Broadcast Studio

Post & Production Studio