Free Shipment
It will be shipped on 02 October Monday at the latest
Our online payment option is not active. You can make your payments by money order or Eft, by contacting our head office.
280.00 $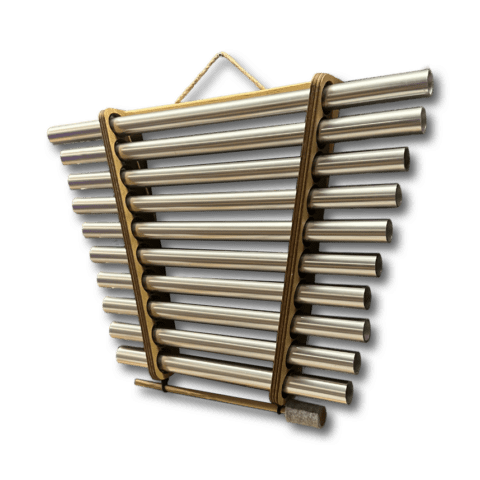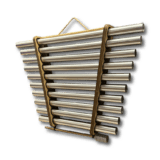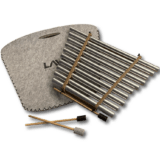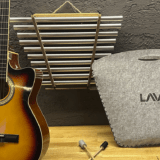 Rezo – Musical Instrument: Acoustic Lava Series:
Carefully designed by the Lava Acoustic brand, the Rezo – Musical Instrument offers a perfect choice for music lovers by combining acoustic performance and elegant design. Whether used for meditation, education, hobby, yoga, or any music-related activity, the Rezo – Musical Instrument will provide you with a unique experience.
Features
Rezo – Music Instrument: Offering rich and full sounds through its metal alloy sound bar and beechwood-reinforced resonator body.
10 Notes: With a range of notes from C5 to E6, the instrument can be played in the C major scale. Tones: C5, D5, E5, F5, G5, A5, B5, C6, D6, E6.
Dimensions: The sound bar has a width of 52 cm, a length of 37 cm, and a thickness of 6 cm. These compact dimensions allow you to comfortably carry and use the instrument.
Carrying Case: The carrying case provided with the Rezo – Musical Instrument is ideal for protecting the instrument and taking it with you on your travels.
Two Types of Mallets: Soft and hard mallets are included, allowing you to choose according to your playing style and the desired sound character.
Applications: The Rezo – Musical Instrument is an excellent tool for meditation, education, hobbies, yoga, and other music-related activities.
Sound Bar Color and Material: The metal alloy sound bar offers durability and superior sound quality. The metal color of the sound bar complements the instrument's stylish and modern appearance.
Product Details
Width
Depth
Height
Material