Rdp 11" (Reality Practice Pad) By Dogac Titiz
⭐️⭐️⭐️⭐️⭐️ Doğaç Titiz ile Geliştirilen Gerçek Davul Pratik Pedi
Free Shipment
It will be shipped on 05 June Monday at the latest
Our online payment option is not active. You can make your payments by money order or Eft, by contacting our head office.
80.00 $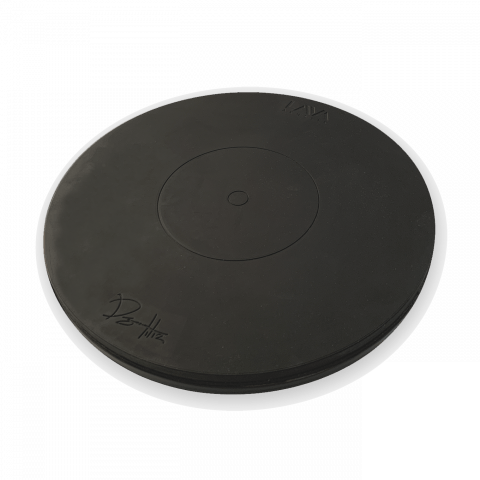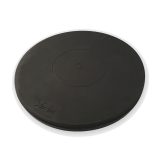 It is the only drum working pad that gives a real drum feel developed by Lava Akustik & Doğaç Titiz
In addition, our LIQUID PAINT series offers unique use.
Product Details
Width
Height
Weight
Color
Material
Flammability class
Cargo Volume
Cargo Weight
Areas of usage
Control Room

Recording Room

Home Studio

Broadcast Studio

Post & Production Studio

Vocal Booth

Drum Booth