Pixel Diffuser – Acoustic Panel
Piksel Difizör - Yutucu ve Yansıtıcı Akustik Panel
Free Shipment
It will be shipped on 10 February Friday at the latest
Our online payment option is not active. You can make your payments by money order or Eft, by contacting our head office.
255.00 $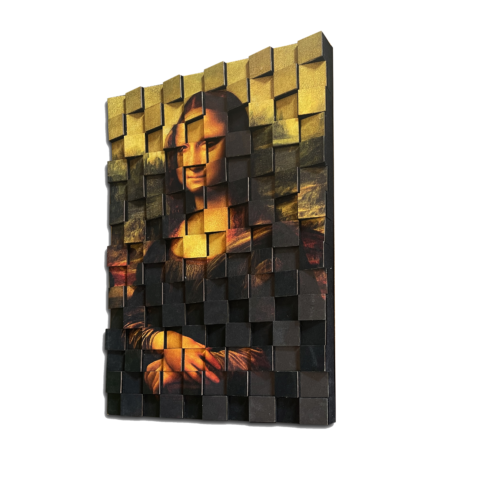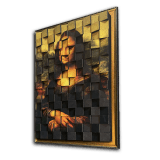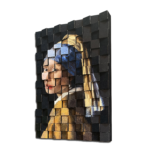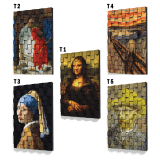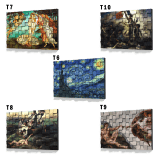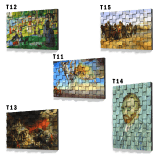 New generation Pixel diffuser acoustic Panel designed by Lava Akustik. It measures 60×90 cm and measures around 70×100 cm when taken with the frame. This product, which is 2.2 kilograms and is based on an acoustic sponge, can be hung easily like a painting.
Designed specially for the halls of houses and with a coating close to the texture of real oil paint, it adds elegance to the spaces.
The images sent to us with a special option can be transferred to the next generation diffuser panel by UV printing method.
Product Details
Width
Deepth
Height
Weight
Color
Material
Baskılı Golden Oak & Acoustic Foam
Flammability class
Cargo Volume
Cargo Weight
Areas of usage
Control Room

Recording Room

Home Studio

Broadcast Studio

Post & Production Studio

Vocal Booth

Drum Booth

Home Theater

Hi-Fi

Meeting Room

Audiotorium

Office