Rack Converter For Moog Dfam – 19″
2 Metal adapters
Free Shipment
It will be shipped on 04 October Wednesday at the latest
Our online payment option is not active. You can make your payments by money order or Eft, by contacting our head office.
65.00 $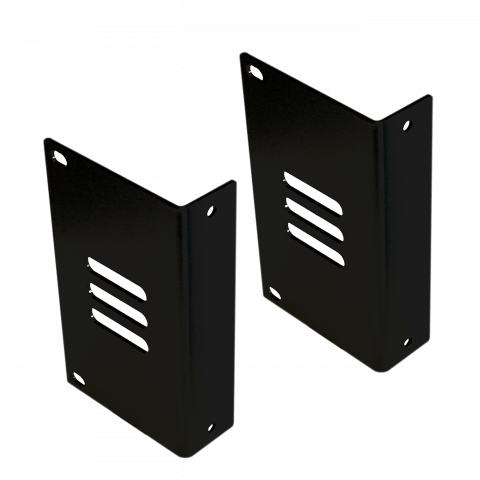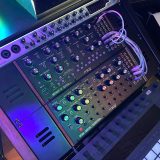 Moog DFAM 19″ Rack Converter: The Key to Unlimited Music Experience
The Moog DFAM 19″ Rack Converter is an ideal equipment for an unlimited music experience. Sold as a pair, this converter designed specifically for Moog DFAM's rack provides an easy and reliable setup for your instrument with its two metal converters.
Simplify Your Instrument Placement with Moog DFAM Rack Converter
The Moog DFAM Rack Converter offers a more secure and stable structure while easing the placement of your instrument. These specially designed converters provide the ease of mounting your Moog DFAM on a rack. Sold as a pair, these two converters ensure comfortable use by stabilizing your instrument.
Durable Materials and Professional Design
Moog DFAM Rack Converters are made from high-quality materials for a durable and secure mounting. These converters offer long-lasting use by protecting your instrument against shocks and other external factors. With their easily installable structures, they provide an ideal solution for both professional and amateur users.
Effective and User-Friendly Converters
Designed to facilitate the rack mounting of your instrument, these converters stand out with their user-friendly features. Sold as a pair, these converters not only provide ease of assembly but also keep your instrument safe. Moog DFAM Rack Converters ensure an excellent experience by firmly securing your instrument. Whether in the studio or on stage, these converters are designed to meet the needs of your instrument.
Product Details
Weight
Color
Material
Cargo Volume
Cargo Weight
Areas of usage
Control Room

Recording Room

Home Studio

Broadcast Studio

Post & Production Studio