Lava Fire – By Lava Akustik
21cm 3D effect LED Desk Lamp with touch sensor
Free Shipment
It will be shipped on 10 February Friday at the latest
Our online payment option is not active. You can make your payments by money order or Eft, by contacting our head office.
320.00 $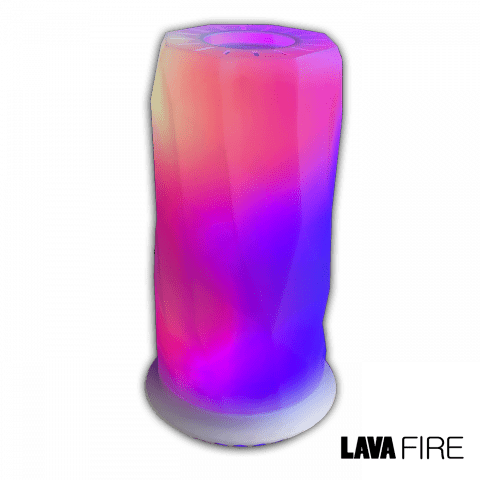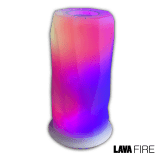 Lava FIRE is @lavaakustik's difference in design.
Its difference from the sound-sensitive Lava ice is that it is controlled by a touch button and has dozens of 3D animations.
It gives your room a very different ambiance. This product is not sound sensitive. Comes with 5 Volt adapter.
Product Details
Width
Deepth
Height
Weight
Color
Material
Flammability class
Cargo Volume
Cargo Weight
Areas of usage
Control Room

Recording Room

Broadcast Studio

Post & Production Studio

Vocal Booth

Drum Booth

Home Theater

Hi-Fi

Meeting Room

Audiotorium

Office