High Wave Pro – Acoustic Panel
Profesyonellerin Seçimi
50 $ Cargo Belongs to Buyer
It will be shipped on 14 December Thursday at the latest
Our online payment option is not active. You can make your payments by money order or Eft, by contacting our head office.
320.00 $
256.00 $
%20 DISCOUNT
64.00 $ Profit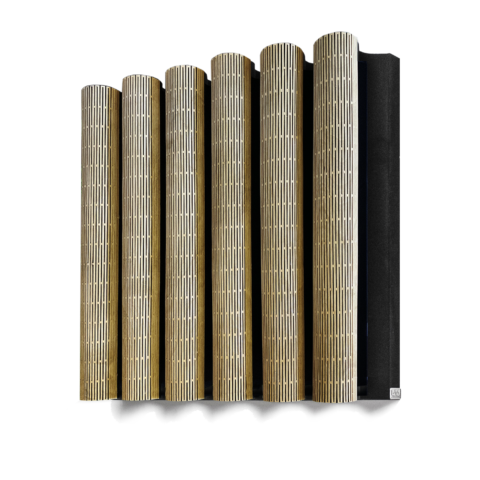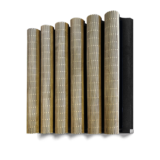 Developed by Lava Akustik, "High Wave PRO" is both a bass Hunter and a diffuser. Thanks to the improved flexible plywood trap system, it traps especially low frequency (bass) sounds. After 63 Hz, linear performance up to 250 Hz increases comfortably above C|(aw) = 1.00. After 250 Hz, it is a product that is quite above the standards with 35% performance. It's for those who want to destroy the echo and keep the room alive a little bit. Ideal for places where corners are not suitable for placing bass holders.
Placed near corners or on walls, this product can control a wide range of frequency.
Product Details
Width
Depth
Height
Weight
Color
Material
Flammability class
Absorption range
NRC
Cargo Volume
Cargo Weight
Areas of usage
Control Room

Recording Room

Home Studio

Broadcast Studio

Post & Production Studio

Vocal Booth

Drum Booth

Home Theater

Hi-Fi

Meeting Room

Audiotorium

Office
Performance
High Wave Pro – Acoustic Panel Absorption Coefficient