ÖZKAN UĞUR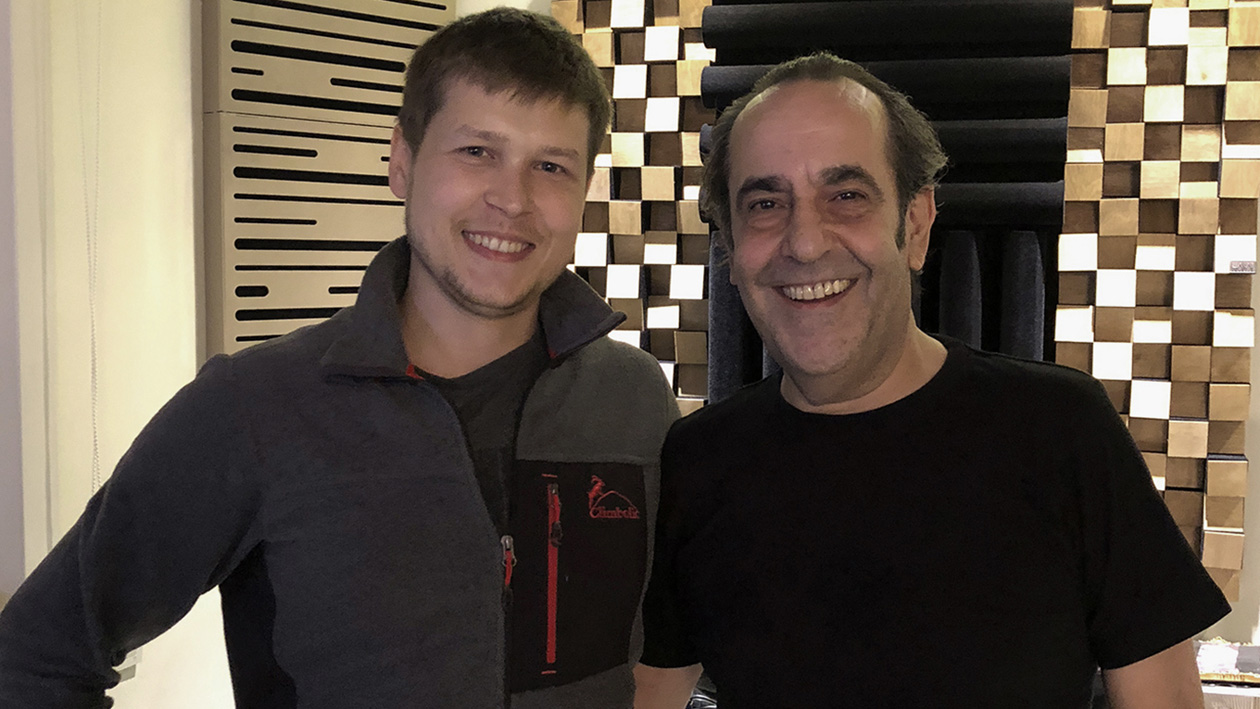 Özkan Uğur and Lava Acoustics: The Meeting Point of Innovation in Acoustics
Özkan Uğur, as one of Turkey's leading musicians, has achieved great successes in both solo projects and the group MFÖ during his long and colorful career. Our collaboration with Lava Acoustics narrates the artist's experience of using our acoustic solutions to present his unique voice in the best possible way.
Lava Acoustics and the Quest for Quality
At Lava Acoustics, we are constantly striving to improve our products in order to provide our users with the best possible sound experience. With our acoustic regulation products, we ensure that sound is perceived as clean, clear, and of high quality. This enables our customers to deliver much higher performance in their projects.
Mosaic Diffuser Pro – Acoustic Panel
The Mosaic Diffuser Pro – Acoustic Panel, with its natural wood structure and special design, breaks different frequencies of sound waves, preventing the emergence of echo and reverberation. It also absorbs bass sounds and significantly enhances the overall sound quality. With this product, Özkan Uğur has ensured clearer sounds in live performances and studio recordings.
Bass Trap Max – Acoustic Panel
The Bass Trap Max – Acoustic Panel effectively captures low-frequency sound waves, thus improving the overall sound quality. In Özkan Uğur's studio, we use this panel to minimize the echo produced by bass sounds.
High Wave – Acoustic Panel
The High Wave – Acoustic Panel, with its trap system, effectively contains low-frequency sounds and greatly improves sound quality. This product, developed by Lava Acoustics, is making waves in the music and sound industry with its performance that linearly increases from 125 Hz to 250 Hz.
Such innovative and customized solutions reflect the way Lava Acoustics responds to the unique needs of its customers. Meeting the needs of an artist like Özkan Uğur reflects the vision of our company and the quality of our products.